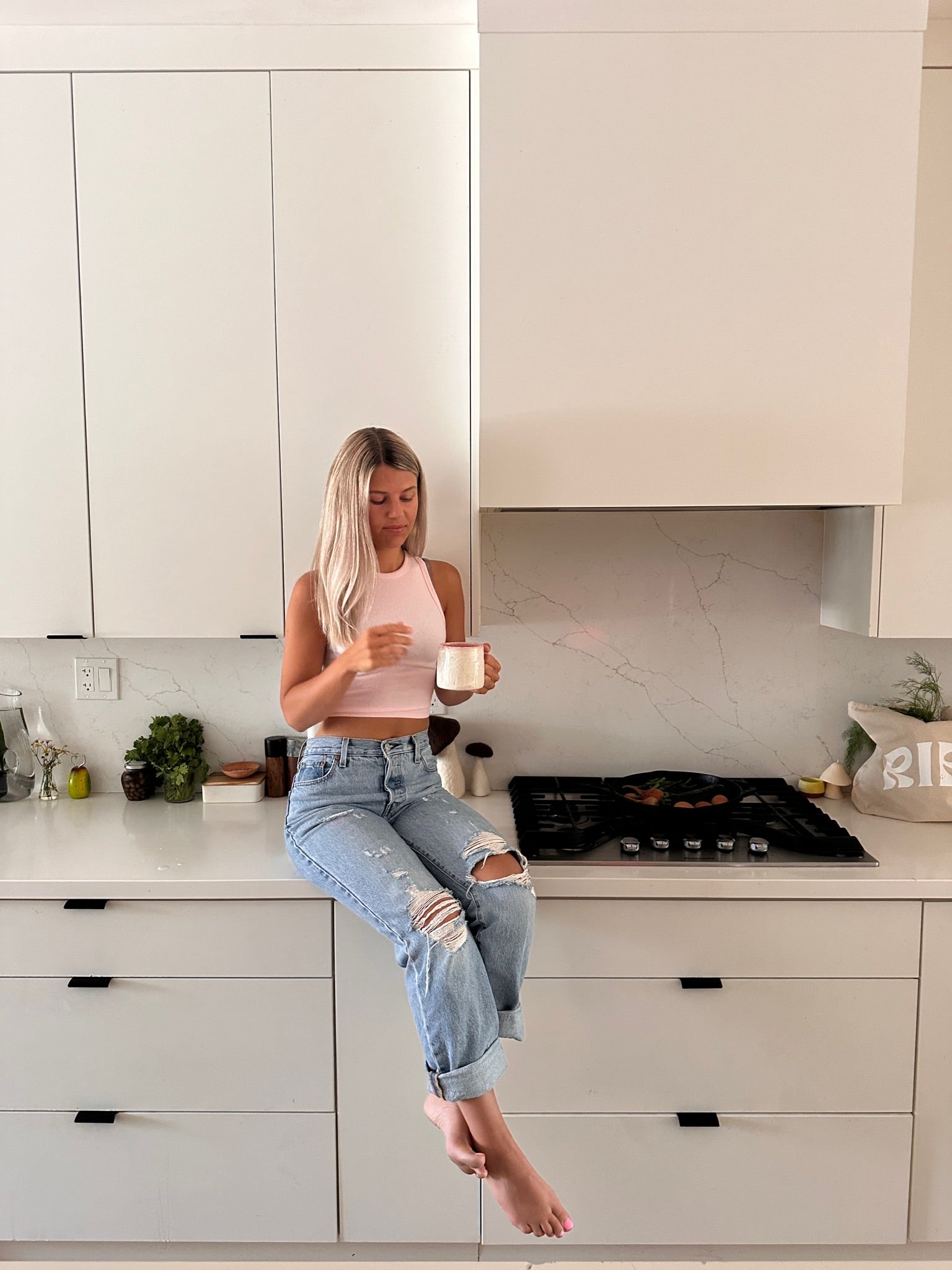 Nutrition Consultation with Christina
Meet our in-house Nutritionists
At Ripe our-house nutritionist Christina takes the first step to improving your health with an initial Nutrition Consultation. Get specialized advice from a professional with one-on-one nutrition coaching. Christina specializes in gut and liver health, giving you personalized nutrition plans for lasting wellbeing. Start on the path to better health today.
Our Nutritionists have unique areas of specialization allowing you to receive the highest level of expertise–one of the reasons why we come highly recommended by our clients.
Our practitioners conduct nutritional counselling in various Canadian provinces. For more information, visit each practitioner profile.
You will be required to fill out an initial assessment form prior to the first appointment to help better discuss and prioritize area of concern. During the appointment we will look and examine your health history and current lifestyle patterns. 
Introducing Christina
Meet Christina

Christina is our in-house Holistic Nutritionist!


Some things she focuses on:

1. Liver Health
2. Gut Health
Services Listed Below

 

1:1 CONSULTATION + DIET & LIFESTYLE PLAN

$200 - 60 MINUTES

Our initial consultation will consist of getting to know you and your health concerns or goals. You will be provided with an initial intake f

Nutrition Consultation with Christina provides comprehensive nutrition coaching and consultation services. With an emphasis on liver and gut health, the one-on-one consults offer personalized meal plans and tailored advice to help you reach your nutrition goals.

form to fill out before our appointment and we will discuss it in our first appointment along with examining your health history and current lifestyle.

I will then create a custom nutrition plan for you tailored to your unique needs and goals. This plan will give you a week of meal suggestions with recipes along with the proper supplement, exercise and lifestyle recommendations.